Why First Priority Capital
---
Experience you can trust!

With over 25 years of experience and thousands of closed loans we know how to find you the right mortgage

Easier and Faster
Our Technology is designed to complete a transaction fast and completely online
Communication
Through phone, text, or email, we will keep you and all interested parities up to date every step of the way

---
Online Rate Quotes
First Priority Capital instantly searches our lender network and matches you with the lowest rate
Close On Time

Our "Whatever it Takes" Team Follow Up System. We close loans FAST! Less than 30 days

Borrower First

We consistently beat our competitor's rates and fees when doing an apples to apples comparison. This is why we are one of the few lenders willing to be transparent 24/7 in what we can offer our clients.

Apply today!
First Priority Capital offers a large network of wholesale lenders for comparison on pricing, execution and service. Our compensation is paid directly by the wholesale lender selected, all at the same margin, making true comparison relevant and transparent. When lenders compete for business it gives our clients a significant advantage on pricing, program offerings and speed.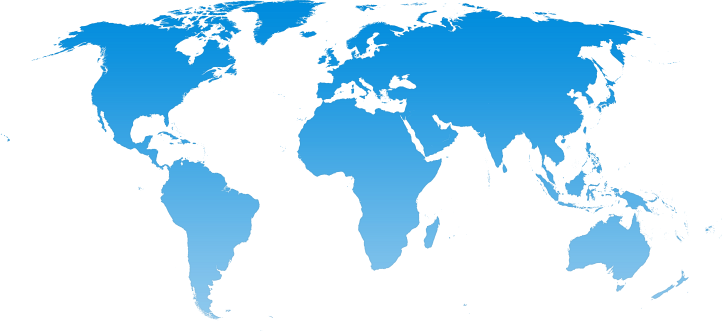 True Professional!

First Priority Capital was a true professional who was very attentive to our needs. He is extremely responsive and really knows his business. We purchased a great home and got a low interest rate. I would highly recommend him to family and friends and will be working exclusively with him in the future. Top-notch!
First Priority Capital was GREAT!!!!!

First Priority Capital is a God send! Being on active duty many would take advantage. However, First Priority Capital was honest and forthright from beginning to end. Amazingly great to work with and answered every single concern we had. Very grateful to have had the opportunity to work with him!!
First Priority Capital has been great!

He definitely went above and beyond in order to get me financed for my new house and also completed a refinance on an existing property. I highly recommend him for your financial needs.
AMAZING

I have had the opportunity to work with First Priority Capital on several occasions and he is, by far, the best lender. He is always up front and honest with you. He is caring and responsive to all of our concerns. He always answers his phone and you can rely on his advice. He puts everthing he has into getting the loan closed on time.
Contact us today at info@fpcloans.com
Your home is one call away. We will get back to you immediately.
CONTACT US NOW